TPT Group-owned entity Advanced Group, a leading technical services business, announced its acquisition of Active Alarms and Everlert, effective 1 September 2023.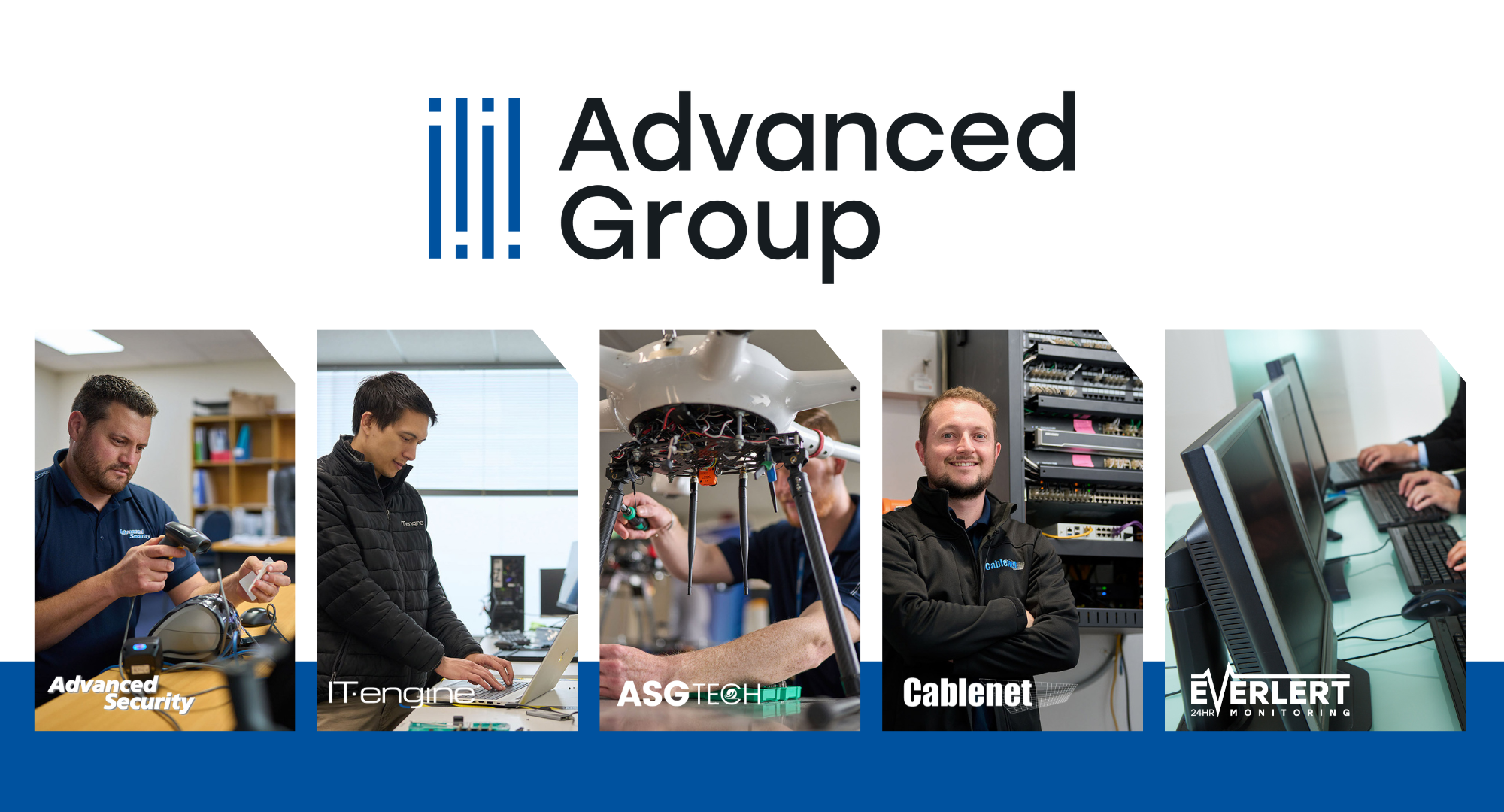 Active Alarms is an Invercargill-based electronic security integrator that aligns well with Advanced Security, Advanced Group's subsidiary business. Advanced Security specialises in all areas of electronic security for large corporate and government customers, and the acquisition will mean that Advanced Security will have 17 branch locations across New Zealand.
Everlert is an established monitoring and call centre solutions provider based in Invercargill, and this brings new capability for the group. This acquisition marks a significant milestone in Advanced Group's mission to provide and strengthen its holistic technology-driven security solutions for New Zealand's most important organisations.
These acquisitions represent a strategic move that aligns with Advanced Group's commitment to delivering cutting-edge solutions designed to safeguard businesses, individuals, and critical assets. By integrating a 24/7 monitoring and call centre solutions provider within its group of companies, Advanced Group creates a comprehensive suite of solutions that address the evolving security challenges clients face across various industries.
"We are thrilled to welcome Active Alarms and Everlert into Advanced Group," says CEO Mike Marr. He adds, "These acquisitions add to our market capability, and we believe that through the collective Advanced Group, we have an unparalleled capability in the market. As technology continues to reshape the security landscape, our combined capabilities enable us to deliver innovative solutions that empower our customers to mitigate risks and protect what matters most proactively."
Active Alarms and Everlert pride themselves on the understanding that their job is to monitor and protect what customers value most. Specialising in overseeing and responding to alarms, alerts, and emergency signals from various sources, the company has monitoring and 24/7 call centre solutions that ensure its customers peace of mind.
Tony Rabbitt, who originally founded Active Alarm Services and Everlert, commented, "We are excited to join forces with Advanced Group, and we see that together, we can deliver enhanced outcomes to our customers. Our team is also excited about the opportunities being part of Advanced Group will bring".
This acquisition comes at a time when the demand for comprehensive security solutions is on the rise, fuelled by increasing awareness of digital threats, physical vulnerabilities, and the need for real-time response.
TPT Group and Advanced Group are well experienced with mergers and acquisitions, with this the 14th transaction the business has completed. Further acquisitions are also planned with a particular focus on information technology businesses.
The acquisition will also result in a new branch for Cablenet in Invercargill, Cablenet being one of the largest data communication companies in New Zealand and another subsidiary of Advanced Group.